Our award-winning team has experience with everything from attention-grabbing intro videos to unforgettable championship recaps. We know sports and we know what gets that crowd reaction.
In-depth studies of this service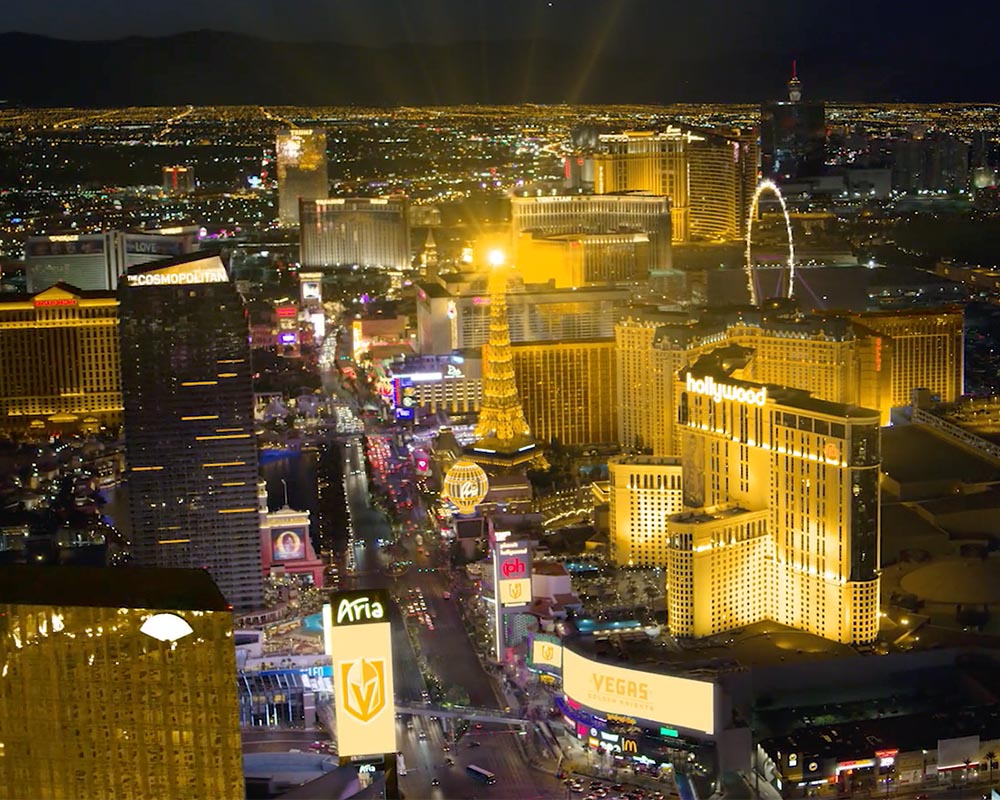 Vegas Golden Knights 2017-18 Intro Video
We partnered with the NHL's newest hockey team, the Vegas Golden Knights, to create a intro video experience that changed the game and got everyone talking.
view full case study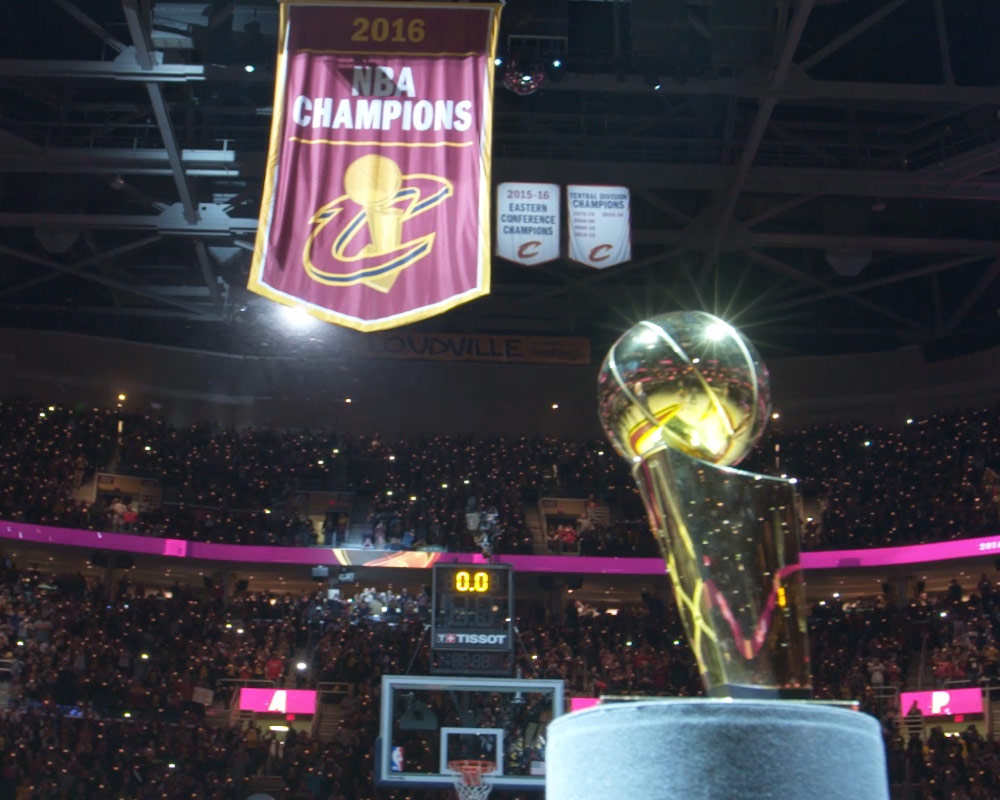 Cleveland Cavaliers Championship Celebration Video
In this video for the Cleveland Cavaliers, we got to celebrate the 2016 NBA championship, documenting the night that Cleveland raised its first championship banner in 52 years.
view full case study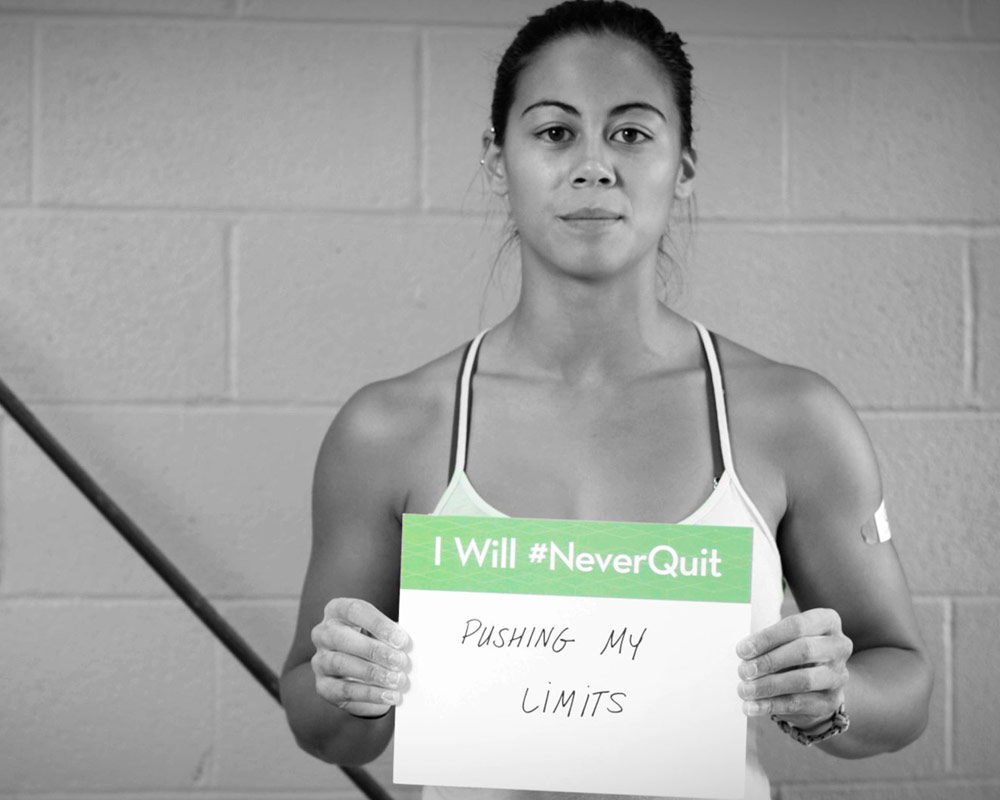 The RefreshinQ Co. Never Quit Videos
We had a blast working, and working out, with The RefreshinQ Co., helping to create a series of videos for their major brand launch, which would be seen by millions of people.
view full case study
Video Shoots
The gear and crew on video shoots are critical to delivering a great final product, and they're a part of the project that we take great pride in getting absolutely perfect. From the newest cameras and lighting, to audio equipment and much more, we have the latest gear that will help make your final product look great and highlight your team in the most exciting ways.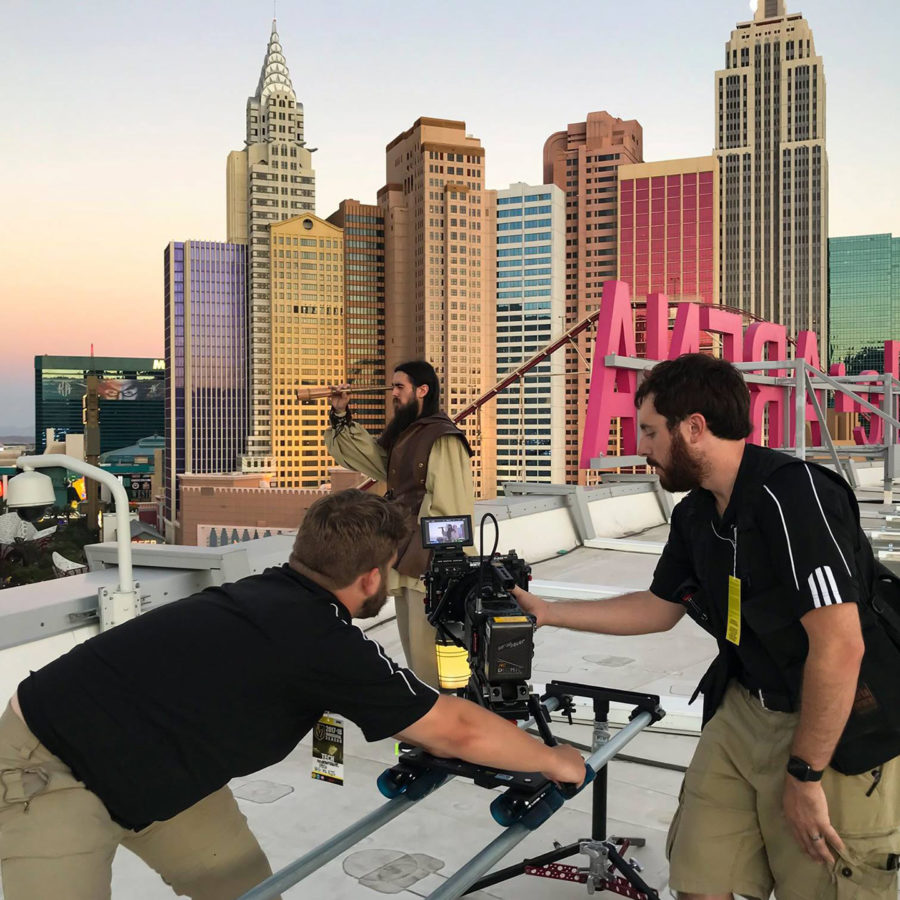 Video Production
Video production is one of our specialties at PEG, and we have extensive experience producing bold, creative videos that stand out for our clients. Whether it's engaging television commercials, exciting pump ups, or one-of-a-kind intro videos, we've got you covered.