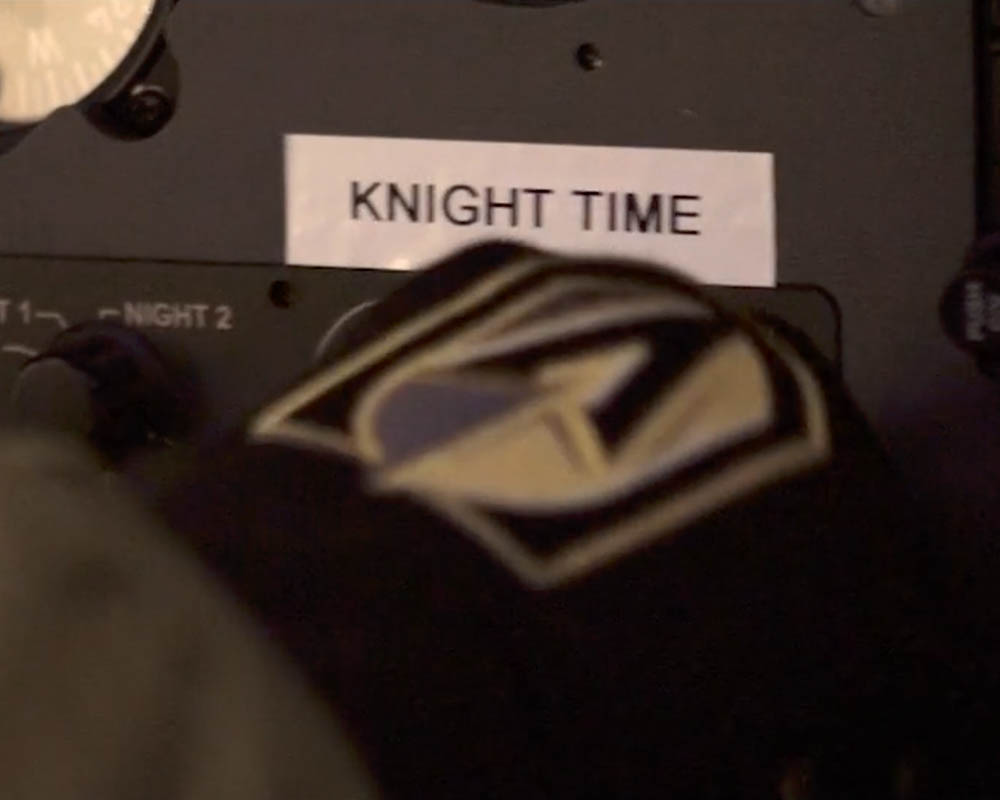 Vegas Golden Knights 2018-2019 Intro Video
We headed back to the desert to help the Vegas Golden Knights create a brand new, mid-year release intro video that added yet another chapter to the Golden Knight tale.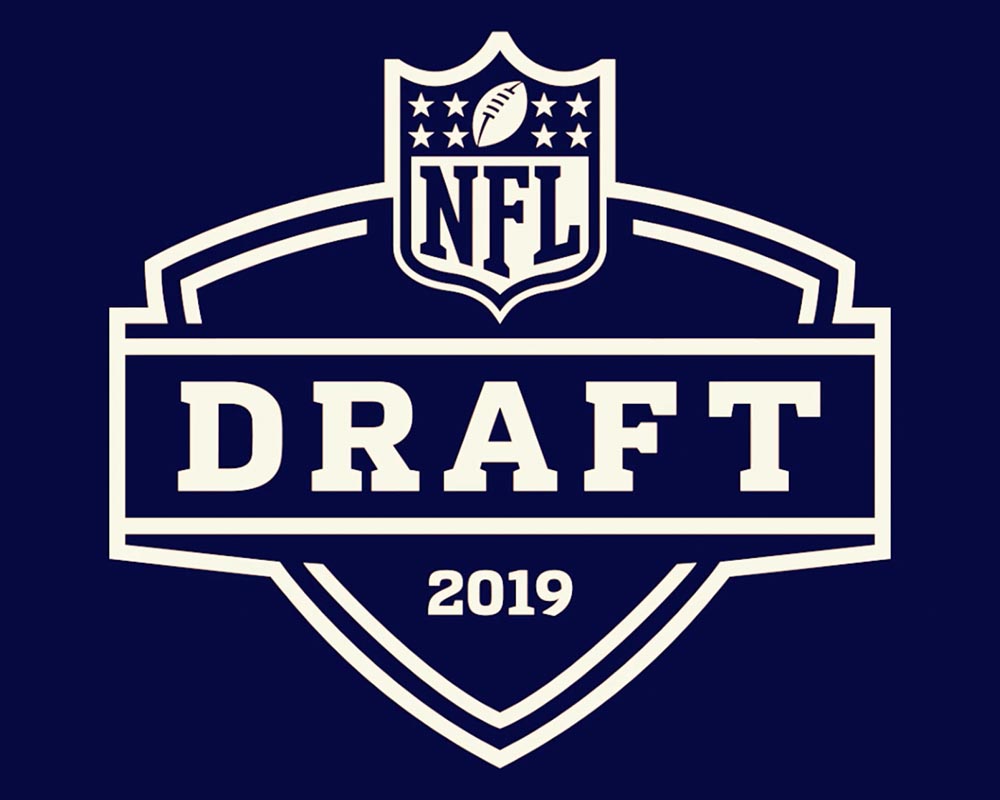 Akron Draft Day Experience Recap
Our team takes a look back at this fan-centric event at Lock 3 where we got to help celebrate Round 6 of the 2019 NFL Draft and Akron's unique football history.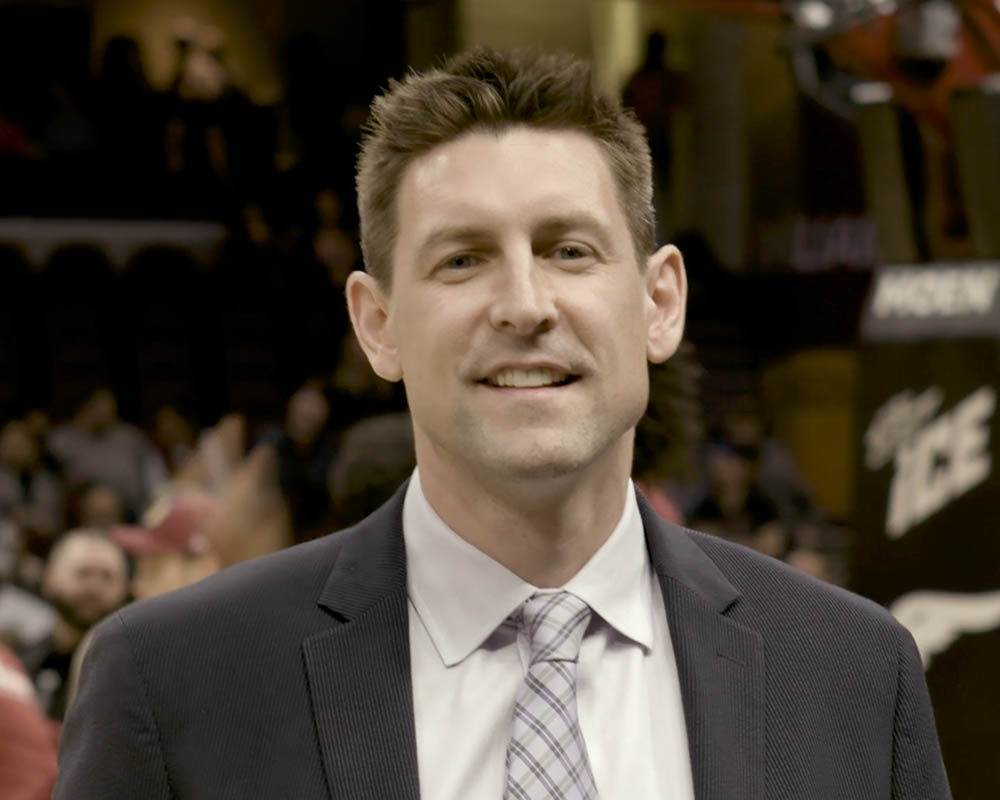 Cleveland Cavaliers/Papa John's #IAMCLE – Mike Gansey
We worked with the Cleveland Cavaliers and Papa John's Pizza to highlight some of the folks who really embody the spirit of Cleveland and who help the city shine!