Nothing excites an audience more than high-end animation. There's no better way to set your team apart. Our skilled animators use cutting-edge techniques and software to customize every single piece that we make.
In-depth studies of this service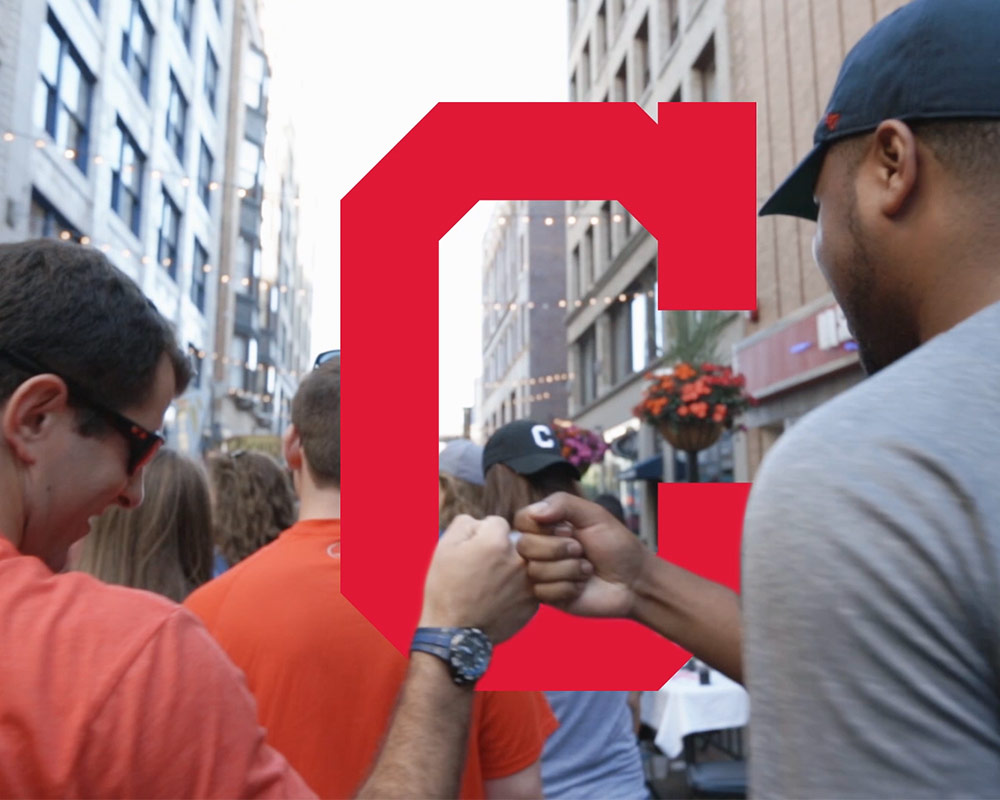 Cleveland Indians We're Underway Commercial
As the Cleveland Indians prepared to re-open newly-renovated Progressive Field for the 2015 season, we helped them create a television commercial that showcased the energy and fun of their brand.
view full case study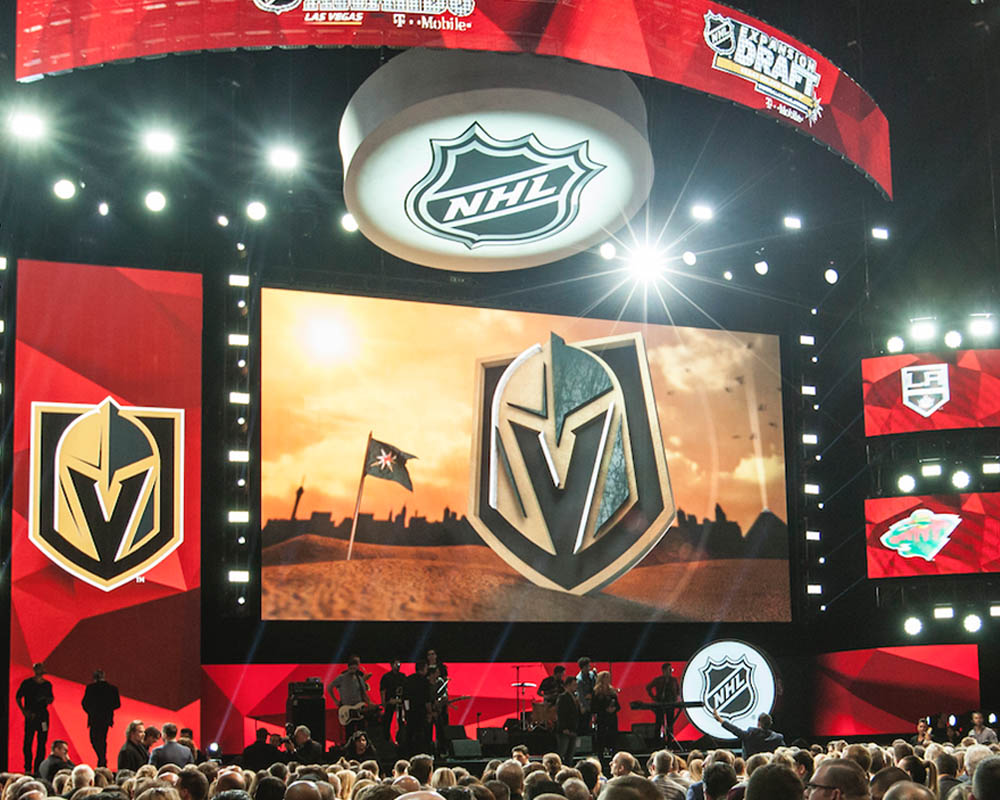 Vegas Golden Knights Expansion Draft Content
Our team was able to help the NHL's newest franchise showcase their unique brand of entertainment for the first time at The NHL Awards Show and Expansion Draft.
view full case study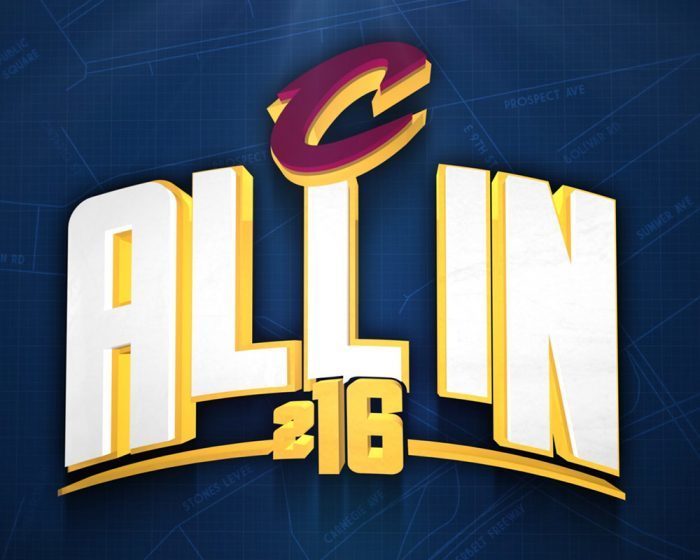 Cleveland Cavaliers Video Board Animations
These video board animations that we created for the Cleveland Cavaliers played throughout the 2016 NBA Playoffs at Quicken Loans Arena, including during the NBA Finals. These 3D animations were used frequently at each game.
Video Board Animations
Animation can bring crowds to life, catching your audience's attention with movement and personality. At PEG, we have a talented group of animators who can make any team stand out with custom animations full of personality, creativity and precision.
Crowd Prompts
There's no better way to get your fans or audience energized than with high-end animations. Whether 2D or 3D, animations can prompt people to scream, cheer or dance. You name it!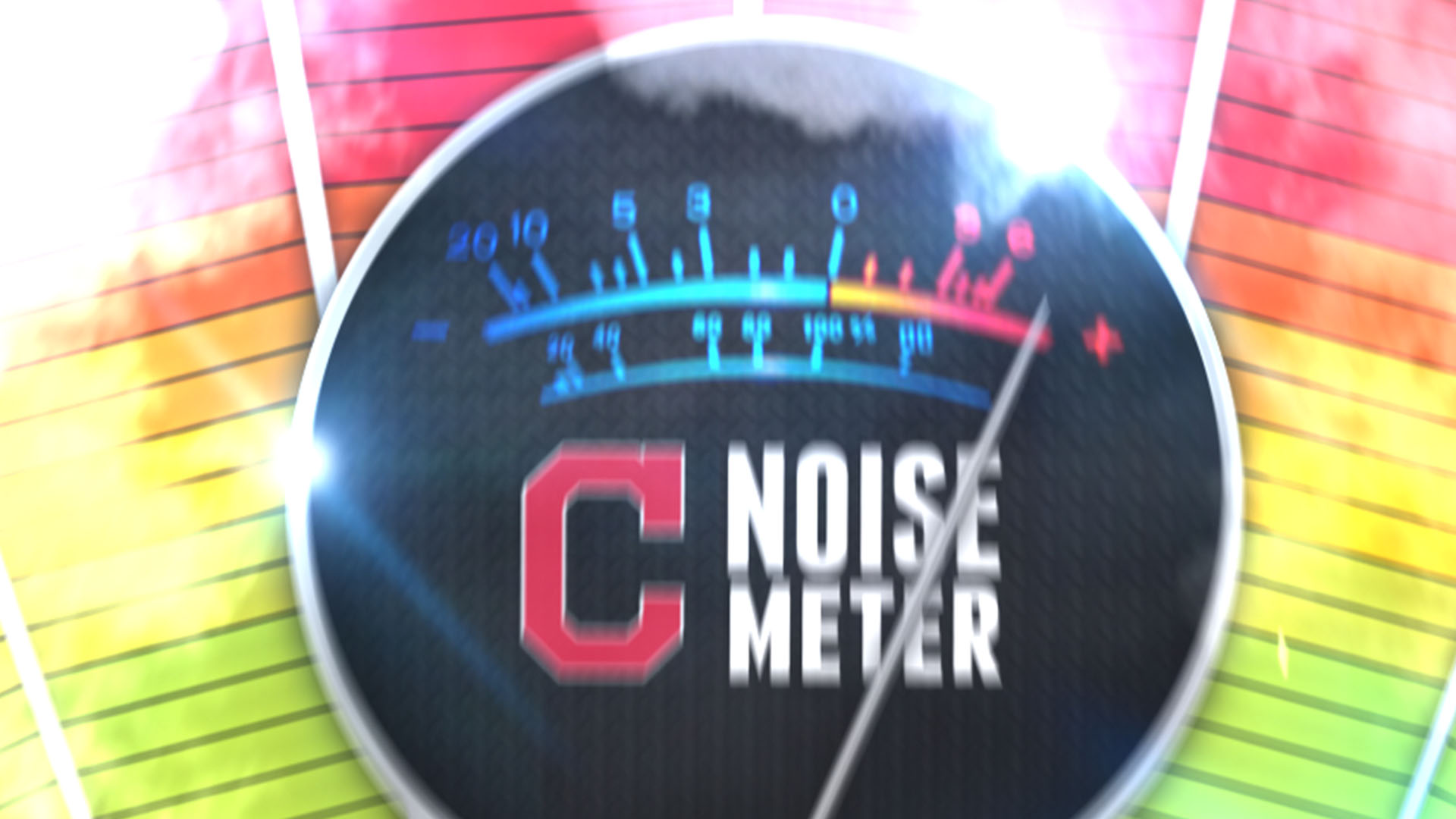 Player Animations
Introduce your team to the crowd with one-of-a-kind player animations you can be sure they won't see anywhere else.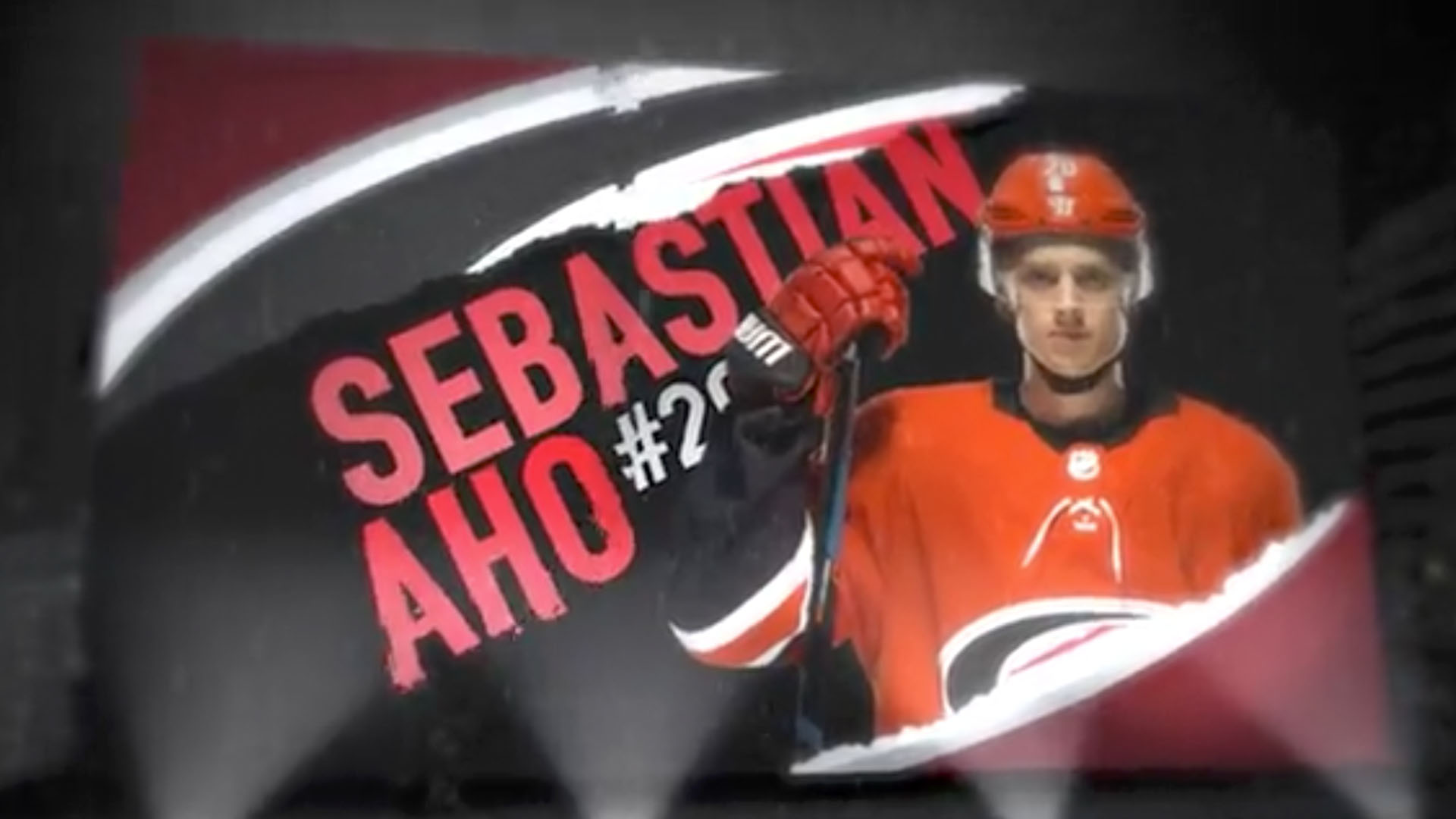 Matchups and Logo Bails
Set the stage and keep the audience's attention with unique bails that match your team's energy, excitement and style.