We work directly with your team and your sponsors to produce pieces, like promotional games and LED ribbon board graphics, that they will love and that you can trust.
In-depth studies of this service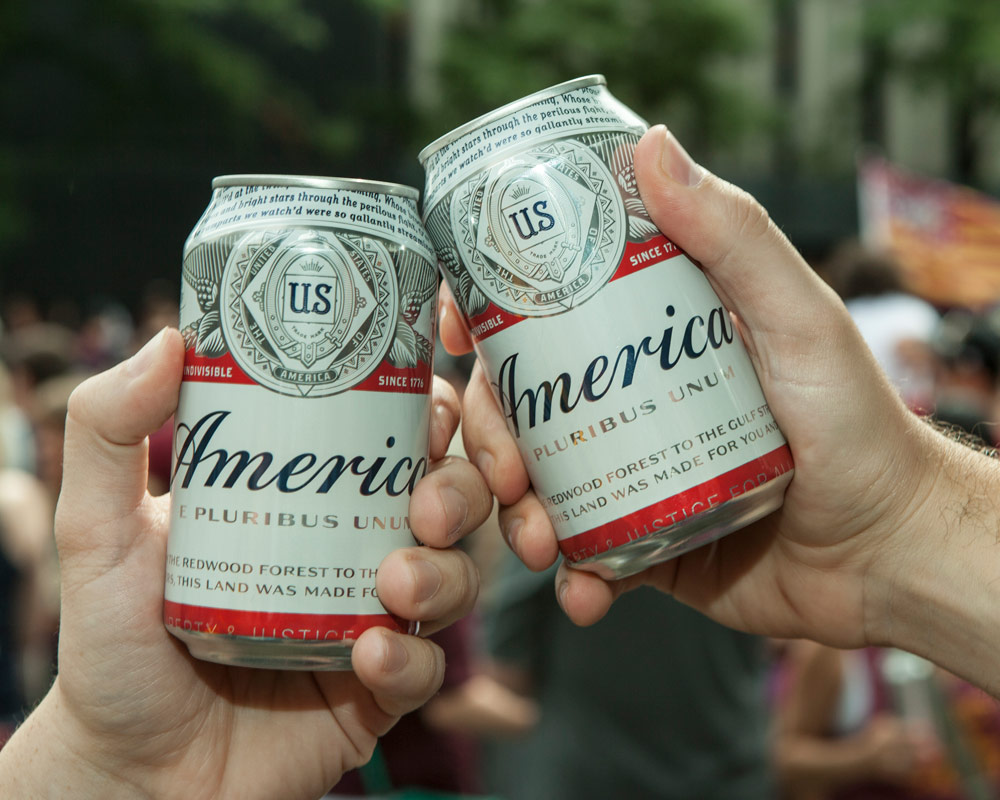 Anheuser-Busch Product Photography
When the Cleveland Cavaliers captured the 2016 NBA Championship, Anheuser-Busch wanted to showcase their brand's role in the celebration, and turned to us to capture photos of those moments.
view full case study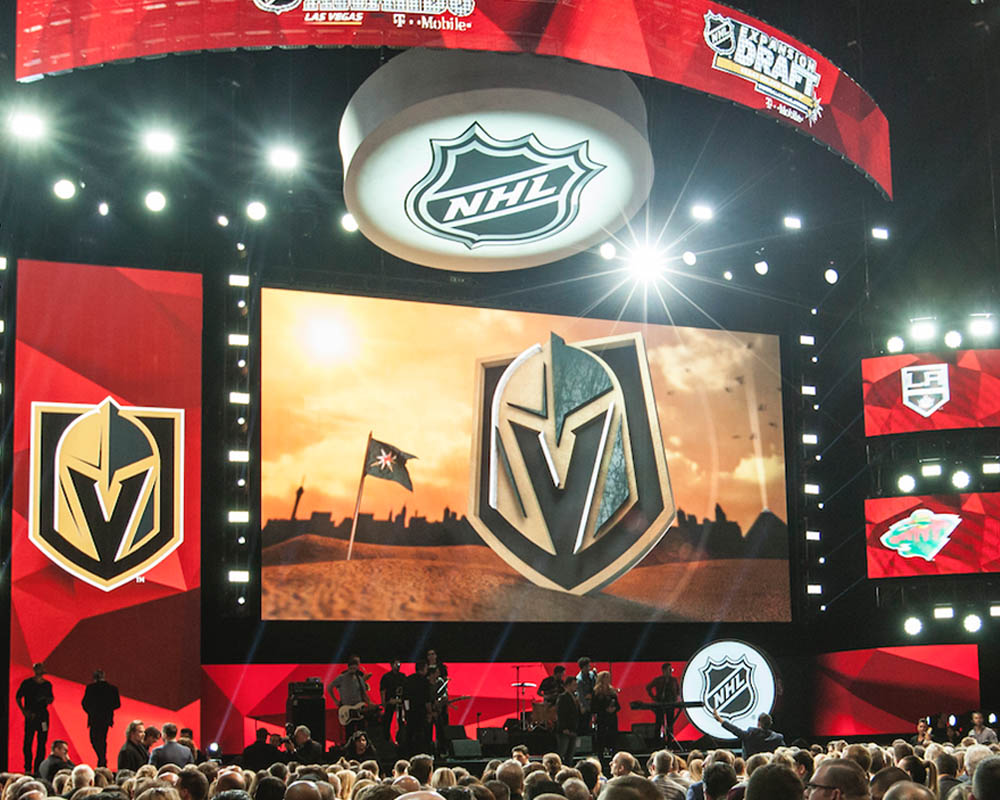 Vegas Golden Knights Expansion Draft Content
Our team was able to help the NHL's newest franchise showcase their unique brand of entertainment for the first time at The NHL Awards Show and Expansion Draft.
view full case study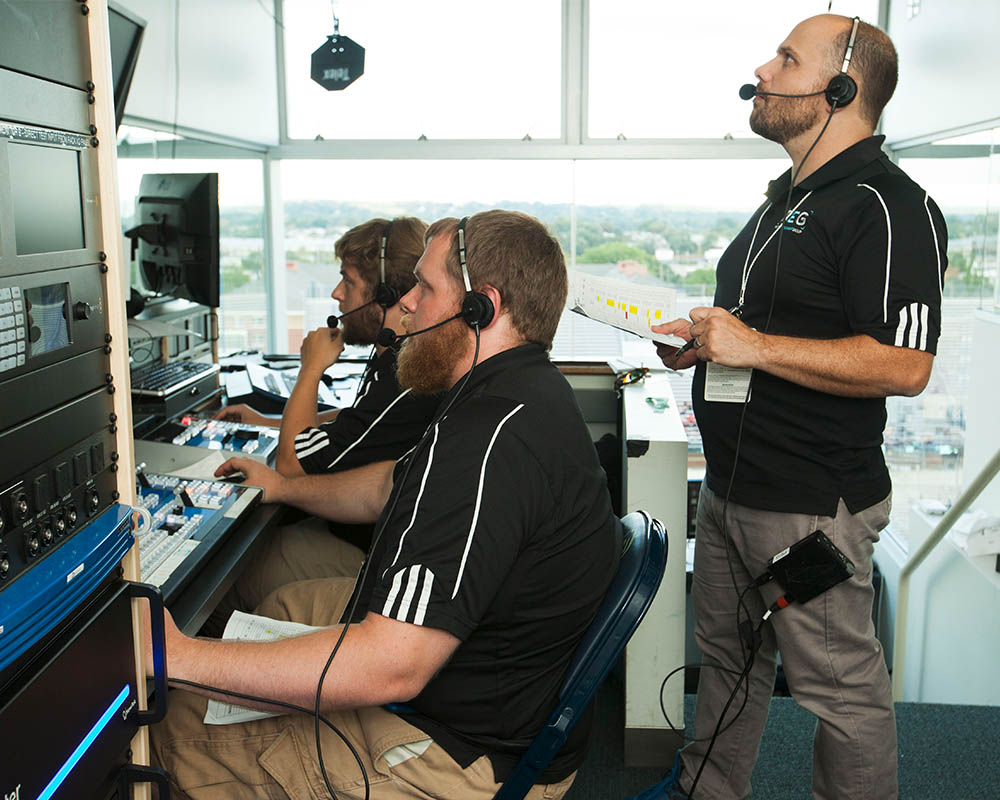 Akron Zips Football Live Production
We provide a fun, engaging in-game production for all Akron Zips Football home games that helps enhance the game day experience at InfoCision Stadium.
view full case study
Sponsorship Elements
On the ice, on the field, on the court or on the video board, sponsored elements play a huge part of every game. And our team knows what it takes to keep your sponsors (and your fans) happy and coming back for more.
Games and Promotions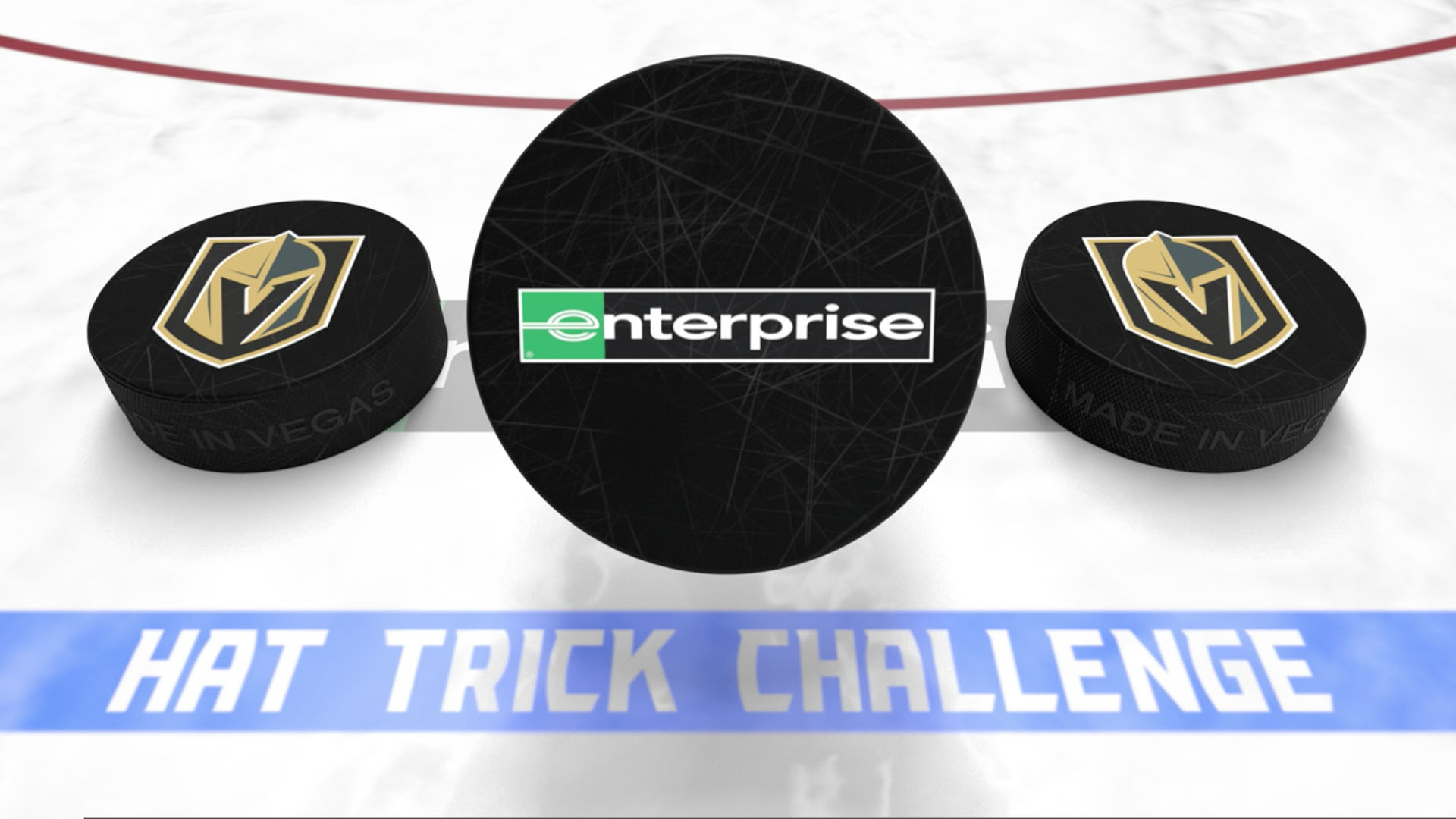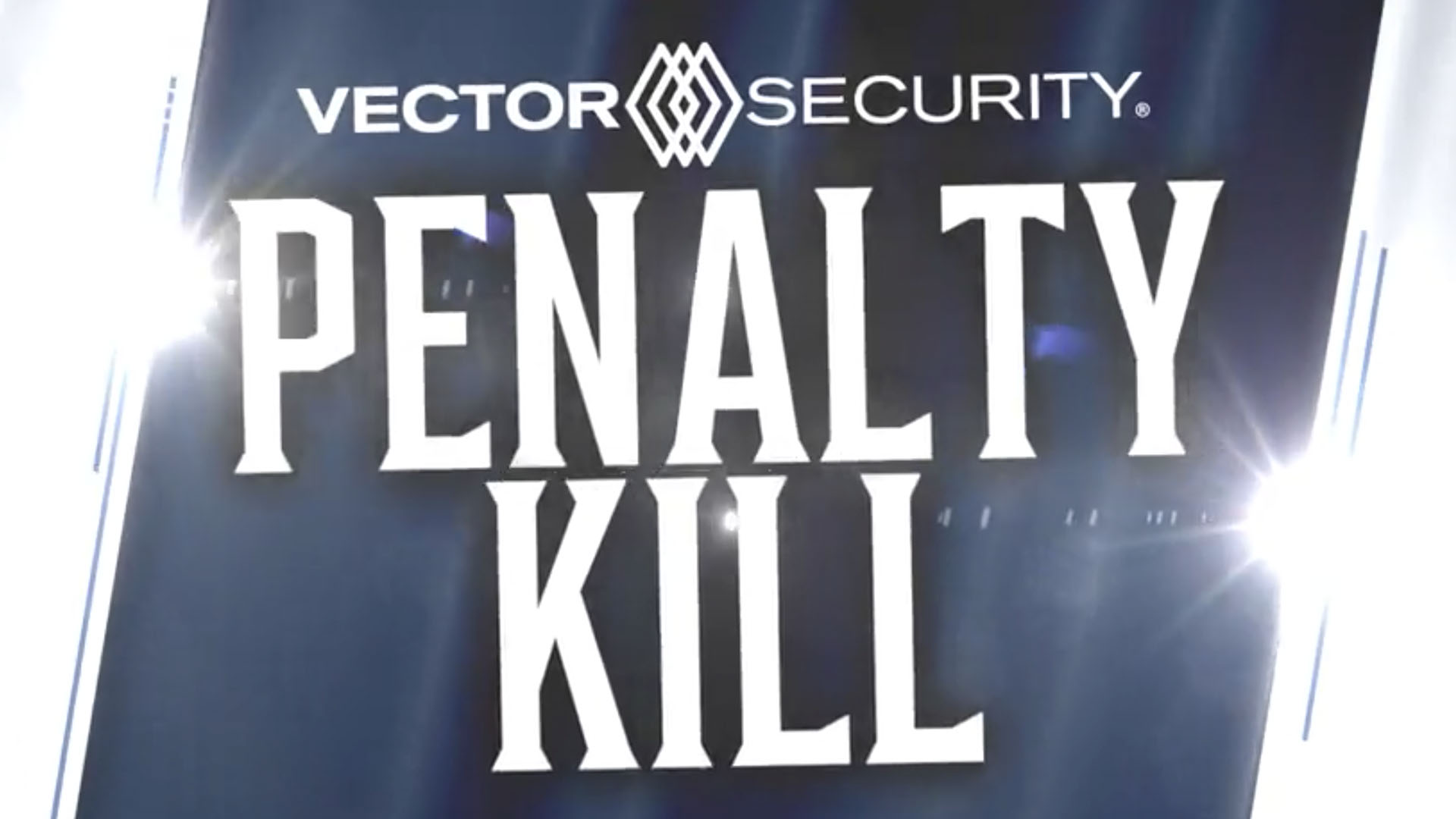 Sponsor Activation Videos