As the Phillies celebrated the 10th Anniversary of their World Series win and unveiled the new Wall of Fame inductees, we created three custom animated logos that captured the history of the franchise
Objective
Create three logo animations that captured the history of the team and supported the theme of the alumni weekend
Requirements
Match the brand of the team with new Wall of Fame, 10th Anniversary Logo and Alumni animations

Meet the tight deadline, but deliver a high-end, professional look 
Phase 1
INITIAL ASK AND CONCEPT
The Philadelphia Phillies came to us during the 2018 season looking for assistance in  completing three unique, high-end and highly-anticipated animations that represented the wall of fame, the 10th anniversary of the 2008 World Series championship and their alumni.
With Alumni Weekend quickly approaching and only a week to accomplish all three animations, our team worked closely with the Phillies to share examples, gather feedback and share progress so no time was lost.
It was crucial for us to not only deliver. Logo animations are important for home crowd hype and the overall ambiance of the ballpark. We made sure the pieces had a level of class fit for the event and some of the biggest legends of the game.  
With teams continuing to develop not only scoreboard and in-game entertainment and graphics but content for social media and online pages, internal production teams will turn to trusted partners to help with content creation. In terms of logo animations, they are on video boards for long periods of time, so they have to have design elements that keep fans' attention.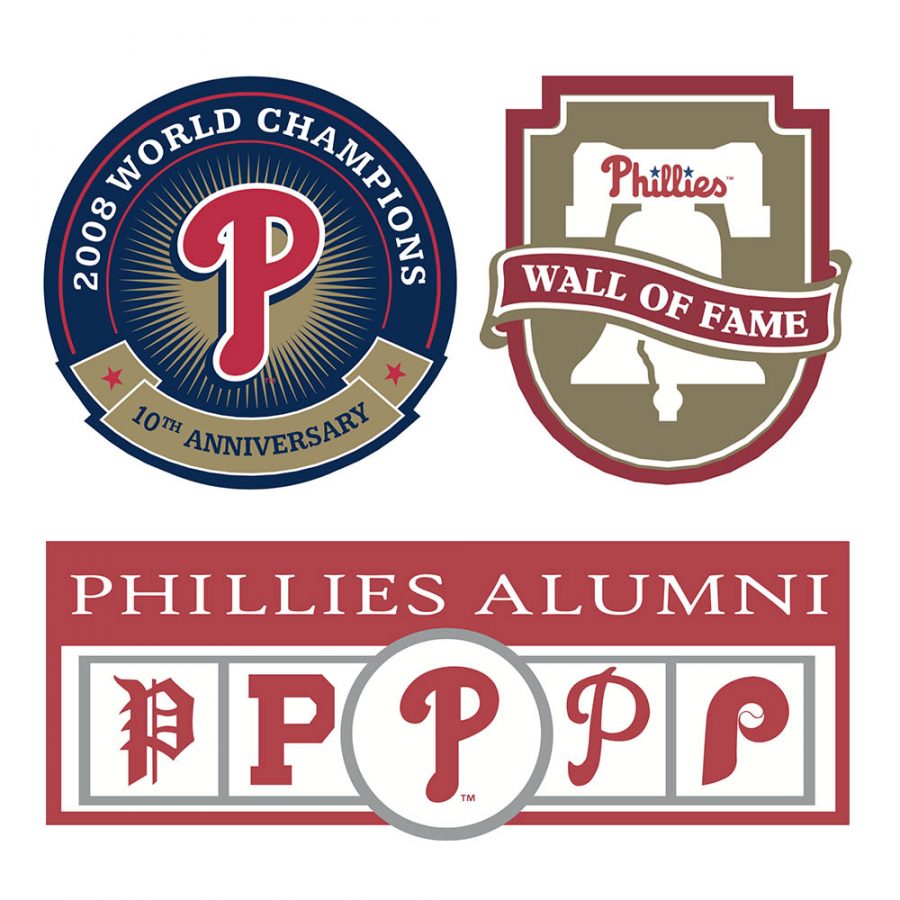 Phase 2
CREATION
For the right look for such a high-profile event, we used Cinema 4D. We wanted to add a different mix of texture, backgrounds and depth to the equation for animations that complemented the action on the field. 
Our team used the existing logos that were provided, pulling them apart and using the pieces to create intricate 3D renderings that had both big movement and small attention details.
With a weekend full of celebrations and fan-favorite moments, we wanted to ensure the animations went a long way in tying the event together.
Even with the tight timeline, our production team worked to get everything done without losing the integrity of the brand or cutting corners on the creative.
Results
During Alumni Weekend, the animations were seen by tens of thousands of Phillies fans in attendance at Citizens Bank Park. The high-end pieces were well-received by the team and the quality lived up to the standards the weekend-long celebration deserved.