Being creative means there isn't always a right way or wrong way of doings things. Over the years, they have had formed their own ways of working, their own tricks-of-the-trade and found their own favorite things! This series explores our super-talented creative team and how they feel about a few things.
My Favorite Piece of Gear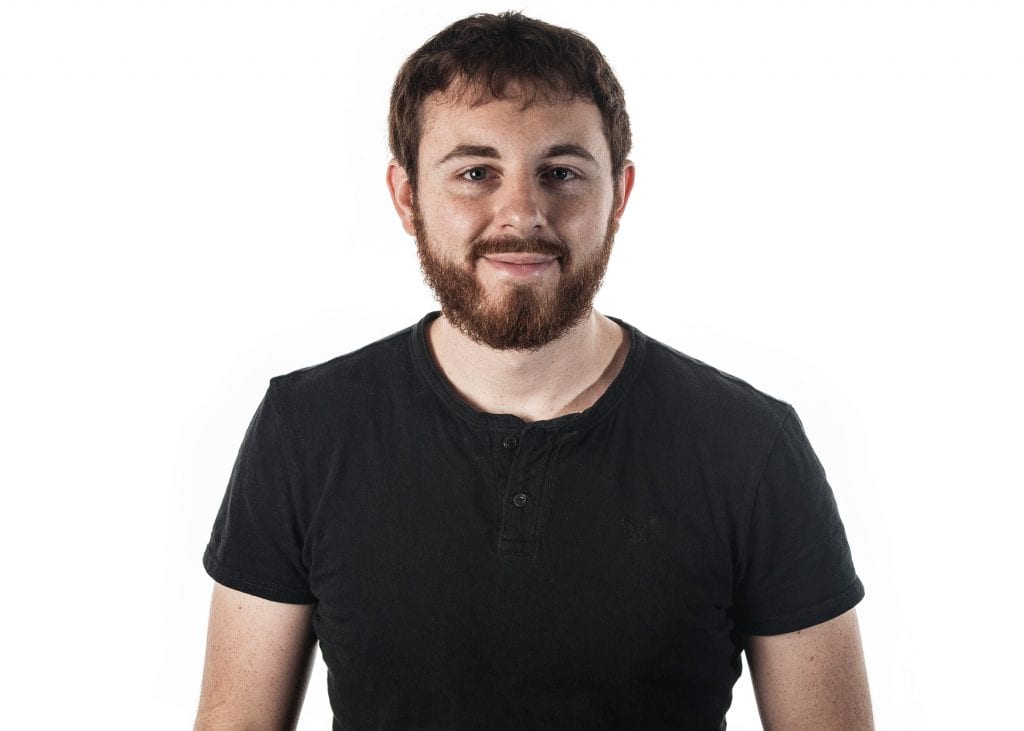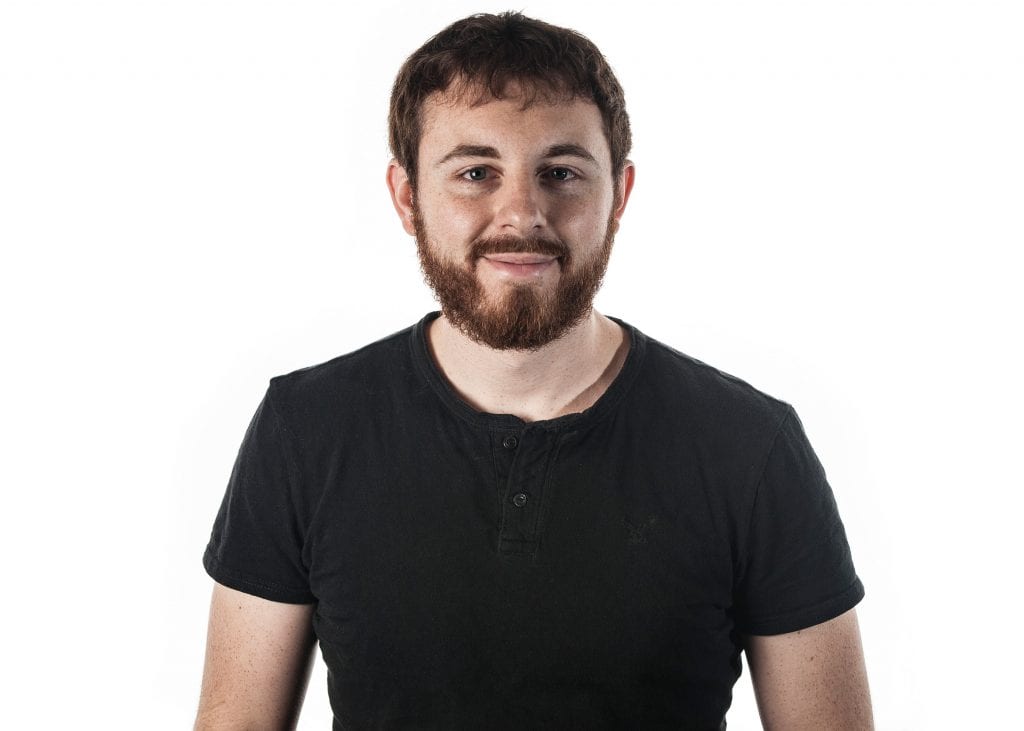 Jeffrey
Zeiss 35mm Super Speed Prime Lens. It's our go-to for nearly any shoot, and during events where we're filming at night or in the dark it can really make a huge difference. Plus, depth of field on-demand.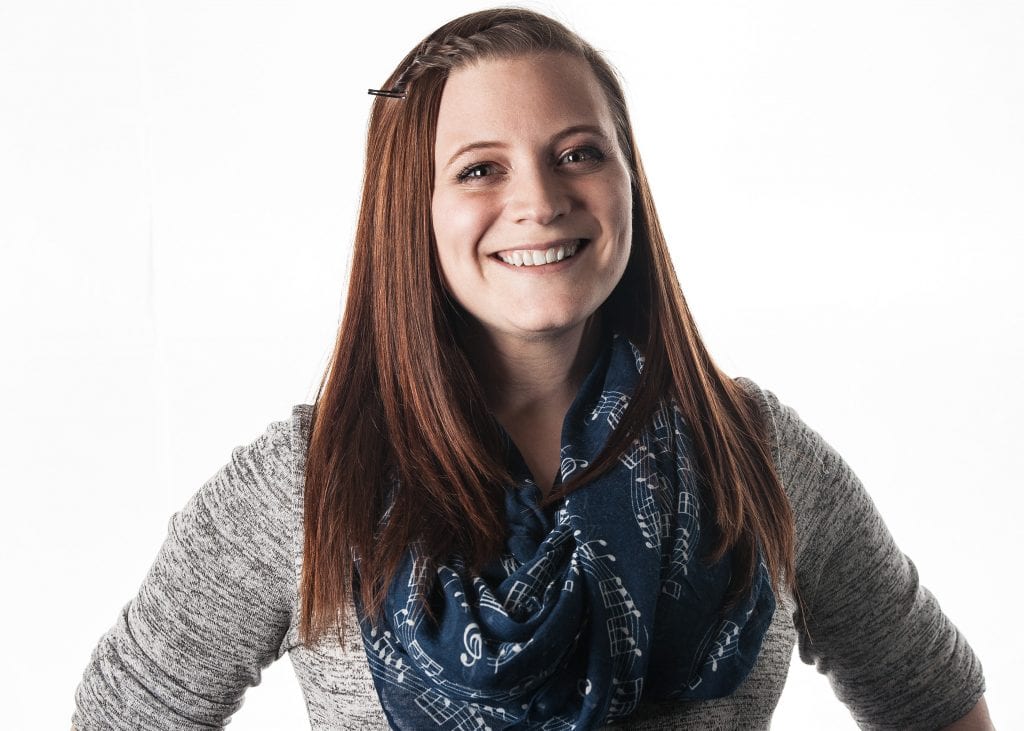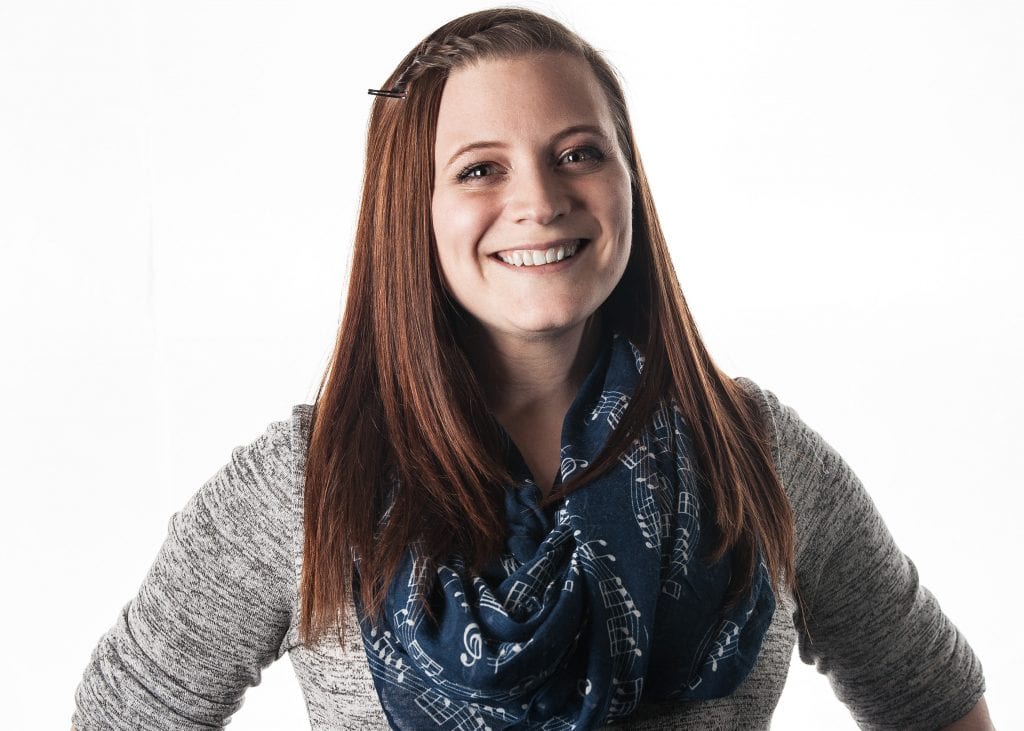 Amanda
I love our DJI OSMO. I think it's a perfect solution for on the go shots where there's not a lot of time, but you still want a really polished look.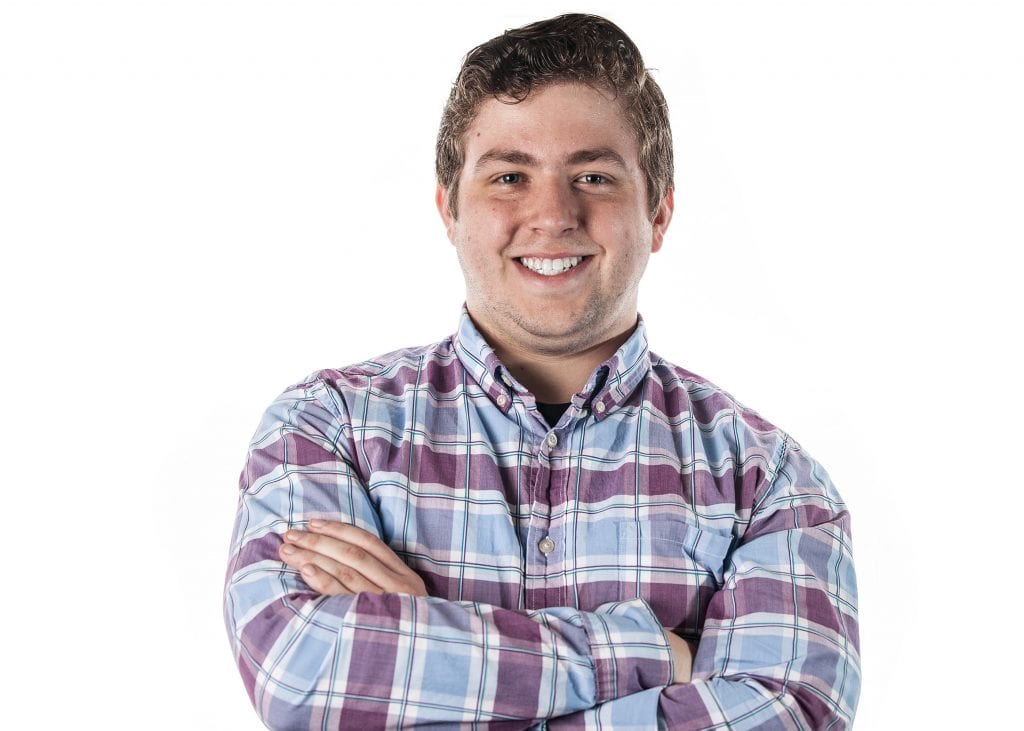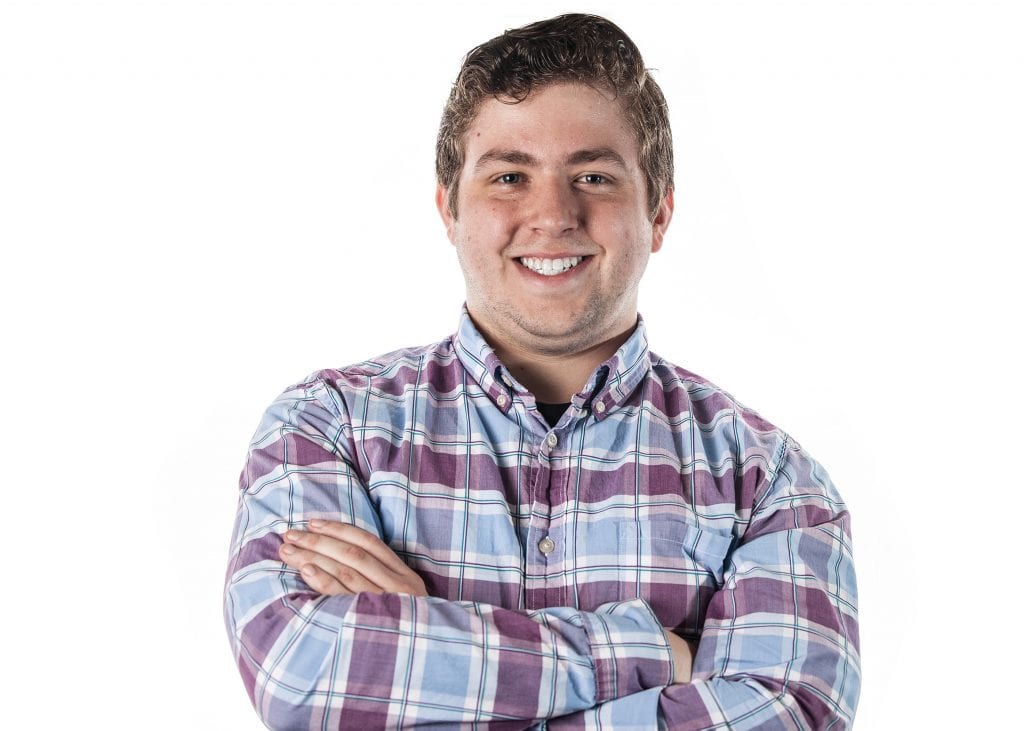 Andrew
My favorite piece of gear is the RED Scarlet-W. It is incredibly versatile and gives us a great final product.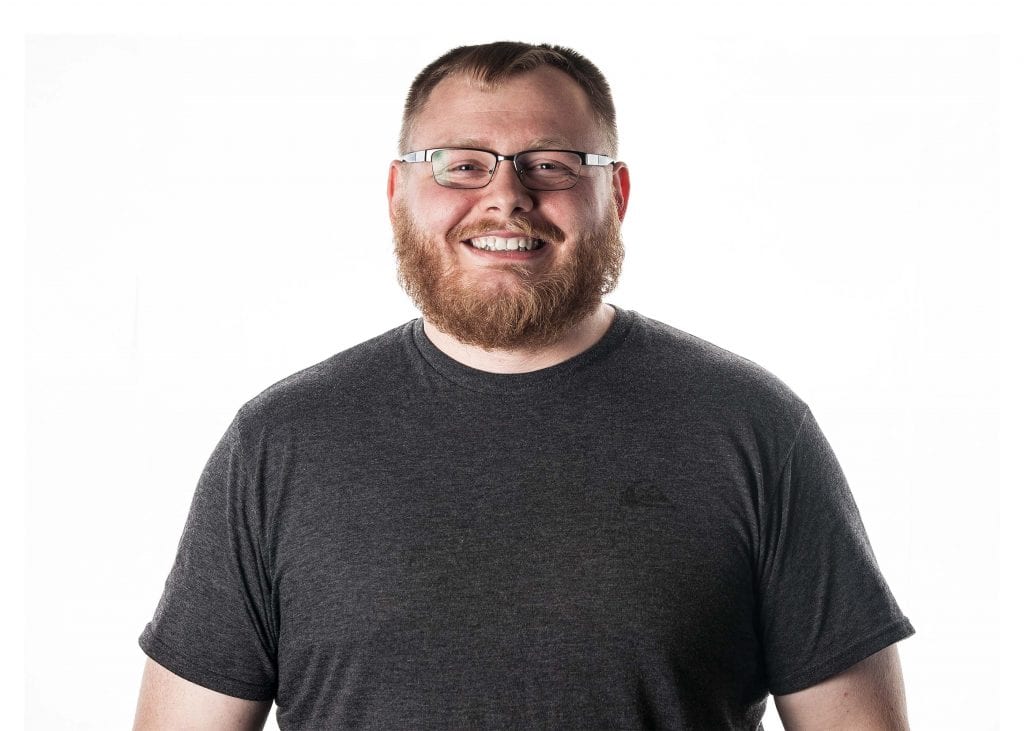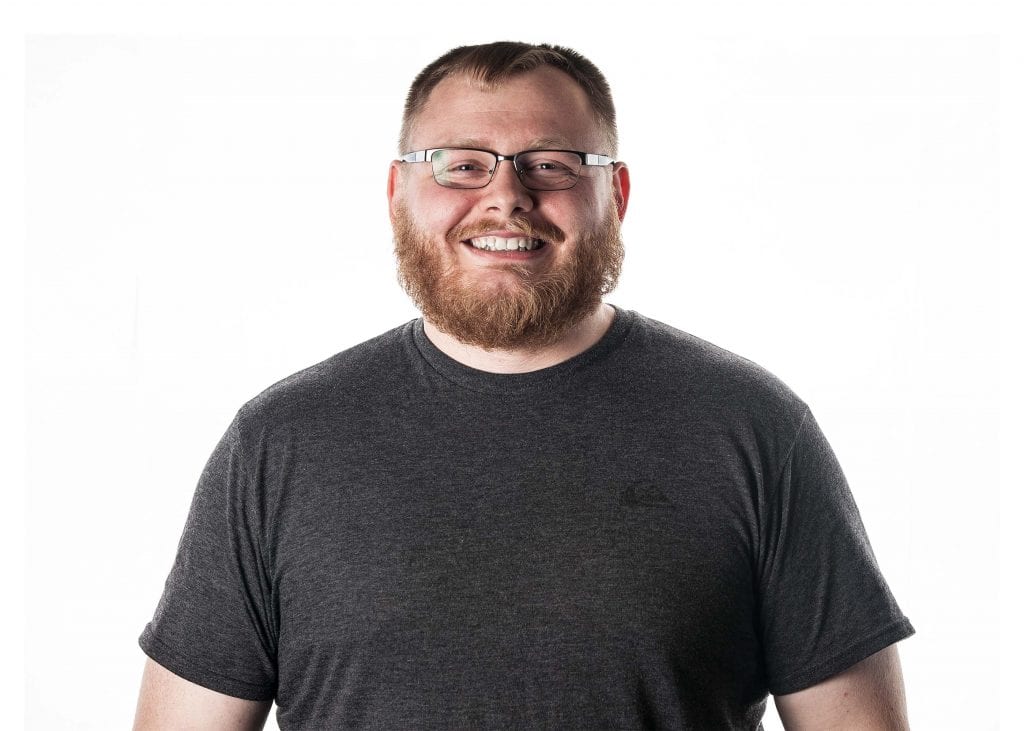 Josh
I would have to say I love our drone the most out of all of our gear. It definitely gets the most unique shots and drone shoots are a blast.