April was another non-stop month for us here at PEG. Let's take a look at some of the highlights!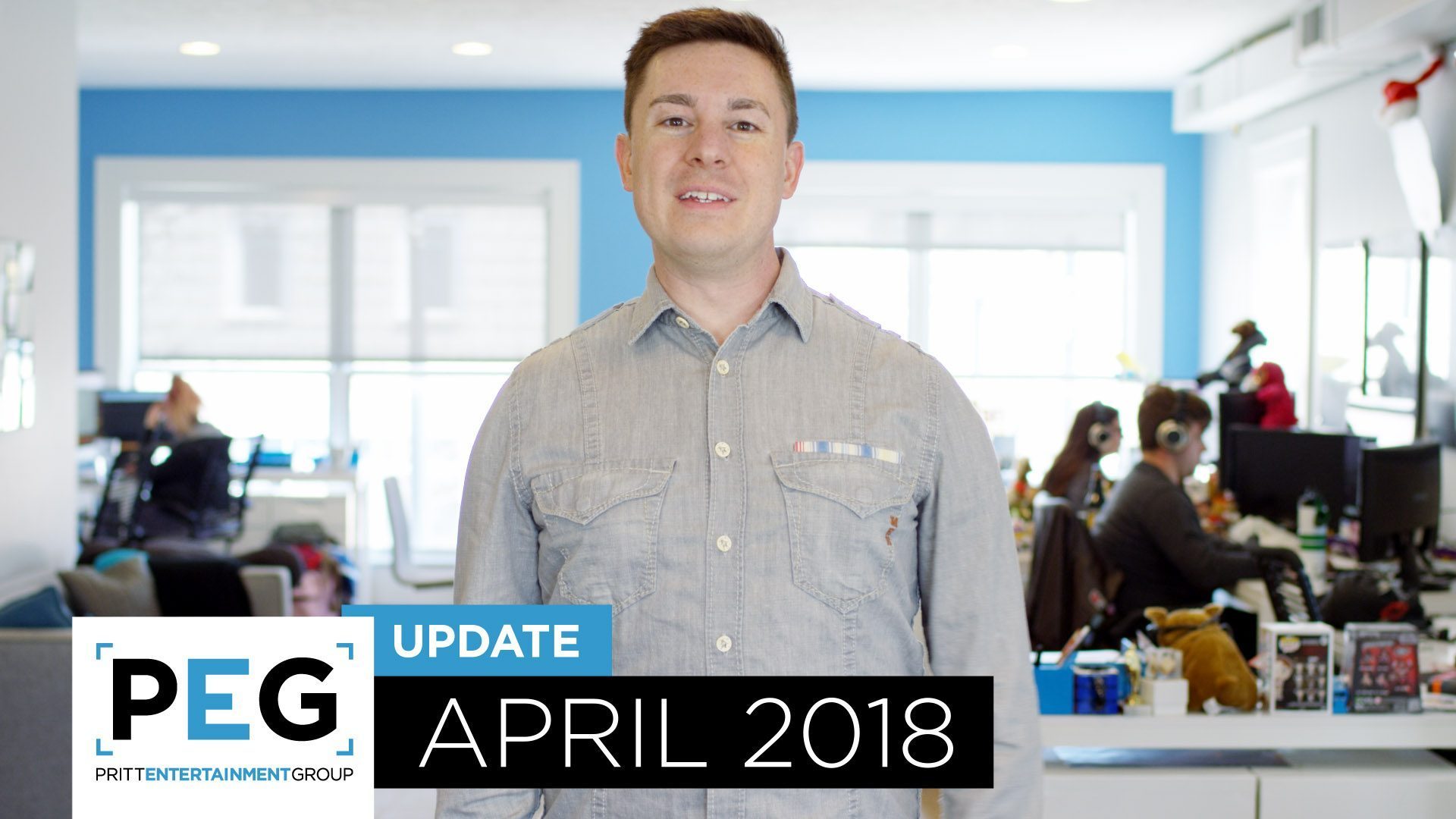 Video Transcript
Host: Hey everyone and welcome to this month's edition of PEG Update. As always, we had a lot of fun in the month of April. Let's take a look at some of the highlights.
Voiceover: We worked with the Cleveland Cavaliers to shoot footage to help promote the 2018 NBA playoffs, as well as creating a video piece recapping the season. We were also on location with some of our corporate clients to film footage that will be used in many upcoming video projects. We also worked with the University of Akron to create videos honoring award recipients at their 2018 Simonetti Awards. And we helped The United Way of Summit County kick off their 100th anniversary with a video about their Bold Goals campaign, which debuted at their 2018 annual meeting.  It was an exciting month for lot of our friends in the sports world as well – The Indians started off their season and the Golden Knights, Cavs and Phantoms all started their 2018 playoff runs! We wish good luck to everyone!
Host: Well, that's all for this time. We'll see you back here next month for another edition of PEG Update.