It was another busy month! Check out what the team was up to in November.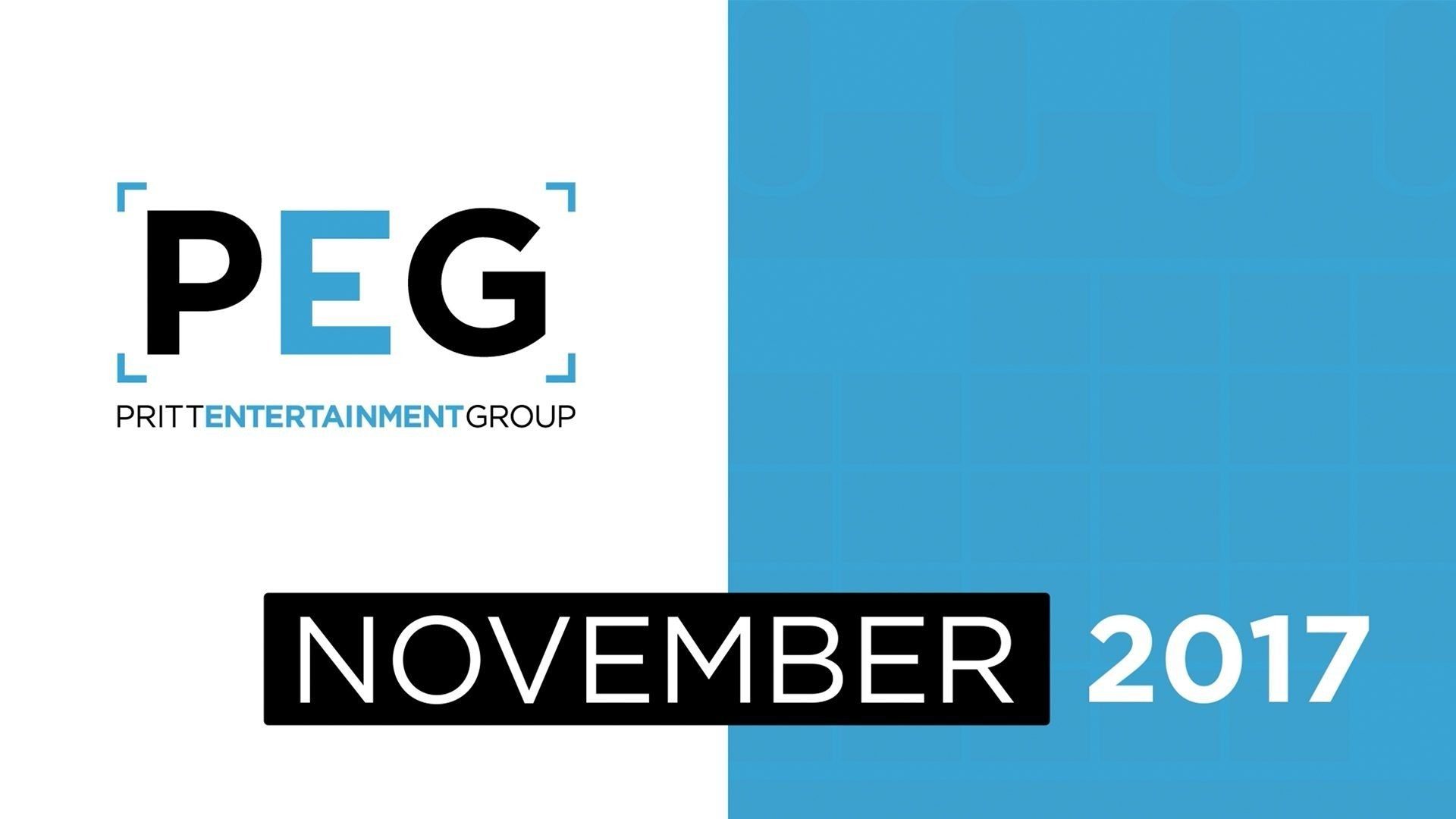 Related Posts
PEG Update July 2018
This summer is really flying by. Let's check in and see what our team has been up to.
PEG Agency Video Release
We're Pritt Entertainment Group. And we make videos.
The 2018 Emmys: A Look Back
It is crazy to think that it has already been over a month since the 2018 NATASLGL Emmy Ceremony in Indianapolis. This year has been filled with excitement and quite a few firsts for us as a company, but being nominated for our first Emmy Award was definitely a big milestone for us. And one […]
PEG Update June 2018
Believe it or not, we are already halfway through 2018! Let's see what our team was up to in the month of June.