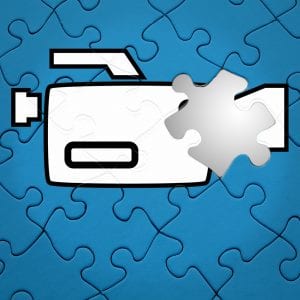 The world of sales is changing as customers are becoming more educated on products and services before engaging a company to make a purchase. According to Adweek, 81 percent of shoppers conduct online research before buying. Whether it be on the vendor's website, YouTube channel, or other medium, customers are interacting with your product before you or your sales associates realize it. This adds a stage to the buying process where the customer is evaluating product benefits without your influence. This leaves a void that many companies are filling with video.
A well done product video will fill the information void that was previously filled by a sales associate. Since customers are looking for information earlier in the buying process, filling this gap is crucial.
A video tells a story about your product that establishes customer trust and builds engagement. Product videos won't replace the sales person but will help a customer down the buying path that will eventually lead to your associate building upon the customer's existing product knowledge. Since your sales person's customer interaction comes later in the buying process, they can focus less on product information and more on product benefits, leading to a better purchasing experience for your client and increased sales for your company.
So the next time that you wonder why interest has dropped in your product or service consider the possibility that your customers are getting lost in the dreaded information void and how a product or service video can help fill it.
– Kevin