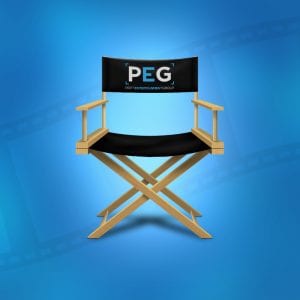 My name is Andrew Nalette and I am obsessed with movies. An ideal Friday night for me is dinner and a movie, or if I am really lucky, dinner and two movies. Last year, I saw 86 of the thousands of movies that were released in 2016. That equates to, roughly, 1.65 movies a week. And I would say that about 20% were terrible movies that I hope to never see again, 30% were so-so, 30% were good, 15% were great, and 5% were life changing. Regardless, I am glad that I saw every movie that I did last year because I enjoy movies.
Movies are constantly testing out new ideas, gear, or even rehashing old elements in a way to make them feel new. And as viewer and someone who creates video content, even the worst movies can inspire my work on a day-to-day level; even if it inspires me on what not to do.
A movie like Mad Max: Fury Road can inspire me to film something with a lot of different lenses, trying different angles, and testing more unique edits in post. But a movie like Trainwreck can inspire me to do something more traditional. Now, regardless of how I personally feel about these movies, both of these can give me great results on a video shoot and in post production work.
And the great part of working with such a talented team at PEG is that we are able to bounce ideas off of each other. We are all inspired by the things we see around us and these things are constantly working their way into our projects. If I am working with Amanda on a project, we are going to work together to combine our ideas to make something unique. I will take an element from a Wes Anderson movie I saw 6 years ago, and Amanda will take an element of a new song she heard and we will subconsciously fuse these two together to create something unique. And the great part of how media is distributed is that someone out there can see that unique element and be inspired by it.
So who knows what inspiration will be seen on our next video production? Maybe I will pull some elements of Captain America: Civil War, Citizen Kane, and/or Superbad to your next project.