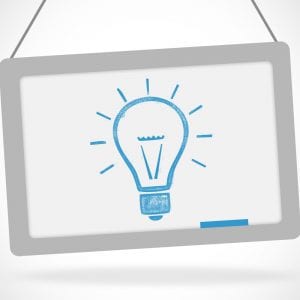 We aren't the only creative agency around. We know that. And when we work we realize that. That is why it is important to us to not only create innovative work for our clients and their customers or employees but also to inspire a whole industry with our quality, innovation and originality in media, video production, and graphics.
At PEG, we don't just ride the waves of change; we strive to drive them. It is important for us to keep learning and updating and looking at what can be done that we've never done before. Whether its our creative team watching tutorials and learning about new techniques, software, and gear or keeping the creative sides of our brain active in order to problem solve in new ways, this industry is ever evolving and so are we. With constant changes in editing programs, cameras, techniques and more, you can get passed by very quickly in this industry. That is why we have the daily goal of learning and growing, pushing each other to pick up something new or test out a concept. Offering and suggesting the best solutions for our client's media marketing and communication needs is our specialty and doing it at the high quality we consistently produce in our priority.
Come with us as we drive the industry forward.