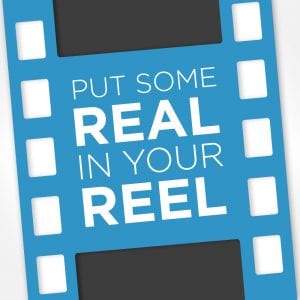 Here at PEG we create a wide variety of videos. These can be anything from corporate team meetings to inspirational year in reviews to explainer videos. Each video needs to have a tone that fits the purpose and audience. Adding in emotion or that indescribable human element to your media can push your brand, your communication, your brand's tone from technical speak into the viewer's heart and memory.
Whether you are selling a window, getting people pumped up before a game, or teaching employees about a new system, you will be much more successful if you remember the human element. This means spending some time to understand your audience and how to relate to them. This means thinking of the context in which they will see the video. And this means telling a story.
How can you relate to your audience and make your brand something that they remember? One strong step is to put some real in your reel. Obviously you don't want to start dripping emotion out everywhere, especially if yours is a more technical message. But, even the coolest tech videos benefit from a relatable sense of authenticity alongside the specs and facts.